Career Prep Corporate Management Track
What You Need to Know:
Corporate Management sits at the core of all business operations, planning and implementation. The industry's functions exist to ensure the profitability of the business and the viability of its current and prospective offerings of products or services.
Learn how participating in the Corporate Management track of MLT's Career Prep program can help you break into this exciting industry. Some key facts for consideration:
Common College Majors: Business Administration, Marketing, Supply Chain Management, Operations Management, and Engineering
Key Specializations: Human Resources, Sales, Operations, Supply Chain, Corporate Management, Corporate Finance, Marketing, Engineering, Information Technology, Brand Management, and Production Management
Common Entry-level Roles: Business Development Manager, Supply Chain Manager, Talent Development Analyst, Corporate Finance Analyst, Tax Analyst, Product Marketing Manager and Account Strategist
How MLT Can Launch Your Corporate Management Career
Within Career Prep, MLT provides dedicated programming for Fellows majoring in Corporate Management including:

Access to professionals from 100+ top companies like Google, Meta, Nike, LinkedIn, PepsiCo, Target, Pfizer, and more
Professional conferences which are exclusive, all-expenses-paid experiences hosted by our corporate partners
Clarity around career paths and key success factors for corporate management roles via interactions with them at MLT events
A Few Of Our Corporate Partners
Subscribe for More Info About Career Prep's Corporate Management Track!
Sign up and we will notify you when the next Career Prep application opens and share how MLT can help you break into this exciting industry.
---
Meet Some of Our Career Prep Fellows on the Corporate Management Track
"MLT brings all the love & support of a family paired with all the resources & guidance of a career coach and puts it into one! This experience helped to fine-tune my quantitative skills, enhance my networking skills, and prepare me for my full-time position with Amex! The best part is that once you're an MLTer, you're always an MLTer!"
Adarian Sneed Marketing Analyst, American Express
"MLT CP definitely changed my life, it helped with my career development not just from a professional aspect but also as a person. The program provided me with an excellent coach and the necessary tools that make me feel prepared for the professional world."


Isaac Santiago Process Engineer, EY Lily
---
"As a first-generation college student, I would not be where I am at without MLT. This program connected me with so many students who not only look like me, but have to same drive as I do."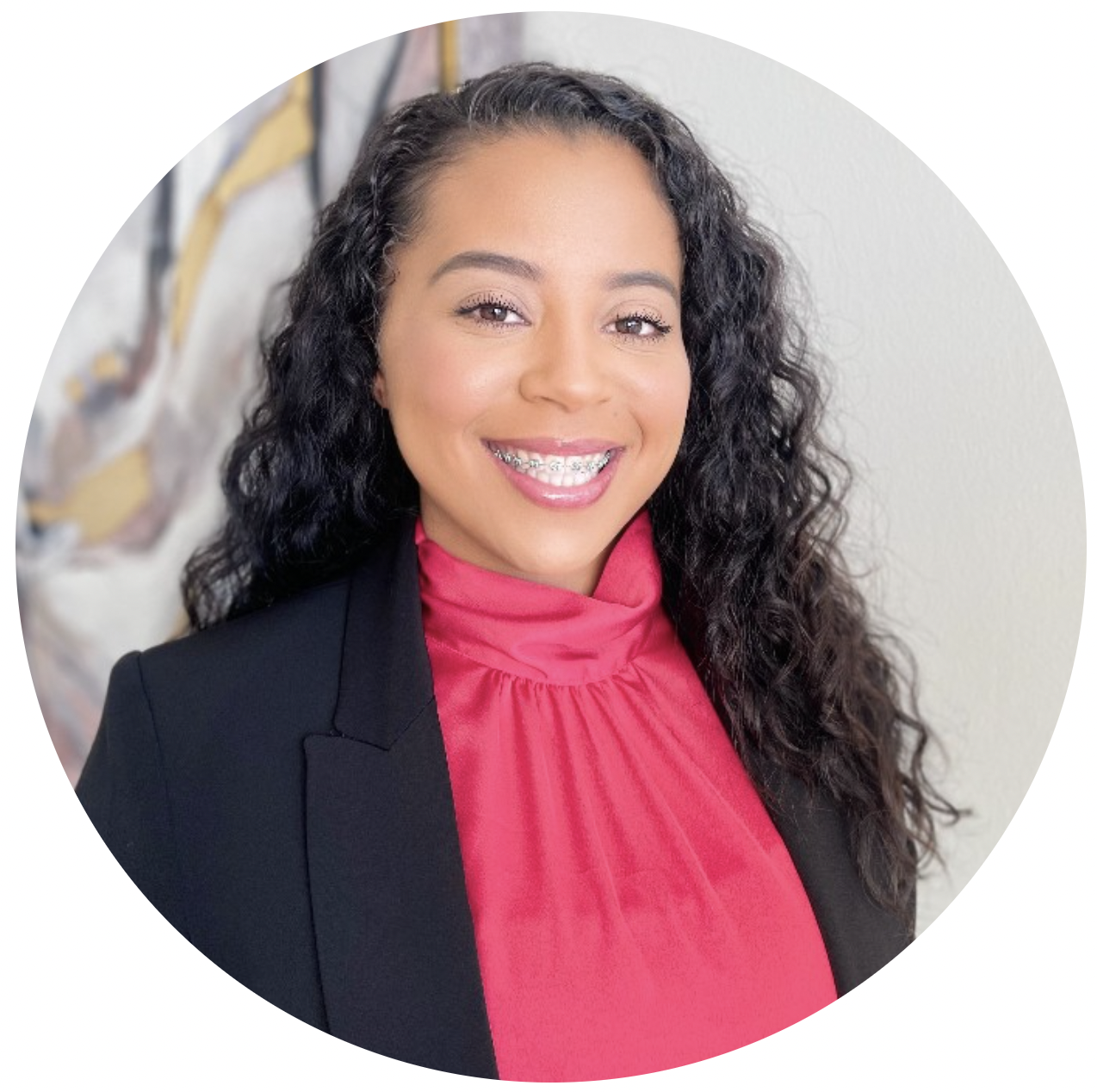 Mikayla Nash Business Technology Analyst, Deloitte
"MLT has provided me with career opportunities that have excelled my professional career exponentially. Coaches at MLT go above and beyond to ensure success of each and every fellow, always allotting time for one on one personal coaching. Thanks to MLT, I will forever have a professional family in fortune 500 companies across the globe."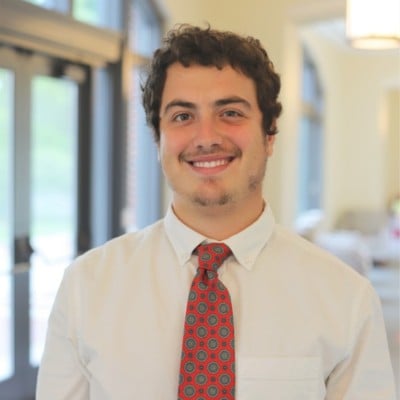 Diego Dorronsoro Marketing Strategy, The Walt Disney Company